How to keep patients thinking of YOU…

How to keep patients thinking of YOU…
How to keep patients thinking of YOU…
Effortless promotion for practice growth.
ReadOurNews!™

from MCS lets you promote and communicate with ease!

This cost-effective, time-saving "marketing machine" helps drive awareness and growth for your single- or multi-office practice. Best of all, ReadOurNews!™ requires no extra work  for you or your staff – just enjoy the compliments!
You can't afford to be silent.
SIMPLE FACT: The more you reach out to patients, the more they'll return and refer.
Yes, you have a loyal patient base, but not every patient remembers and refers you. You need to be on their radar, or they may wander. 
That's why engagement tactics, such as Blogging, Social Media and eNewsletters, are not just a "nice-to-have", they're essential for staying competitive.
"We really have no time for this."
You're not alone! Health care practices, large and small, rarely have the time to be blogging and posting.
That's why we developed ReadOurNews!™ – for savvy practices that understand the crucial importance of patient engagement.
3 Effective Tactics In One Package!
TACTIC No. 1:  Your Own  Practice Blog!
As Bill Gates once said, "Content is King."
Give people informative, entertaining content, and they'll say "Thank You!" – with MORE visits and referrals. ReadOurNews!™ has the features you need for effective blogging without any effort…
Fresh high-quality content each and every month! Articles, quizzes, videos – more!
Premium licensed photography and illustrations!
Customized! Your logo, info, color palette!
Eye-catching news ticker for your website!
Enticing content on great health topics like these…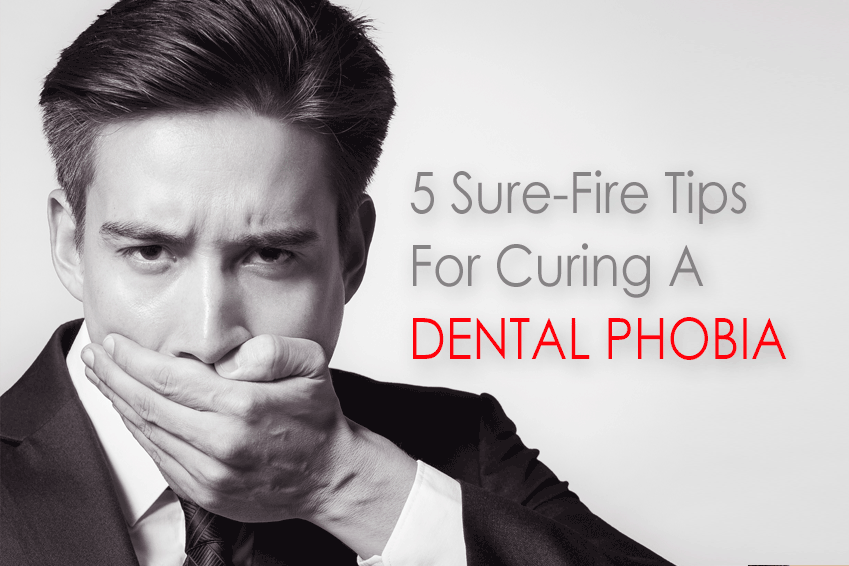 Want to see what
your

 blog will look like? Click for a demo! No cost or obligation!
TACTIC No. 2 :  SOCIAL MEDIA CAMPAIGN 
An array of benefits boost the quality of your posts, effortlessly!
Each article from your ReadOurNews!™ blog posted to Facebook and Twitter!

No re-posting! The content you post comes from your own blog, not "somewhere else"!

Save hours creating and posting content!

Optional Facebook Ad Boosts ensure targeted reach to your followers and their friends!
Want to see what
your own

 Social Media pages could look like? Click the orange button for a live demo!
TACTIC No. 3 : eNEWSLETTERS!
eNewsletters are now the standard for effective Patient Engagement!
Get your practice name in front of patients more frequently!
Tell us about special promotions or practice news, and we'll include it in your email – no additional cost!
We do all the heavy lifting – no work required!
Attractive, inviting eNewsletters link right to your own practice's blog.
Did you know? eNewsletters have the highest Effectiveness Score of any promotional medium!

(Source: Content Marketing Institute/Marketing Profs Study, 2016)
Want to see what
your

eNewsletter will look like? Click to request a live demo!
What clients say about our company…
ReadOurNews!™ is brought to you by Media Consulting Services, providing communications services for the Health Care industry since 1990.  Read some of our Google Reviews…
We just renewed our contract with MCS!  The e-Newsletter "Great New Me!" is a beautifully crafted & professional addition to our website and our social media sites.
I highly recommend Cliff Yurman and MCS to manage online Social Media Marketing. He responds quickly and efficiently by phone, and/or is happy to make an office visit to discuss or promote our practice.
Unlike many online marketing & SEO firms who are faceless businesses more interested in the "sale" of a promotion package, Cliff is a individual with integrity & commitment.
We give him the highest recommendation. We trust his judgment and are very proud to display his work in association with our practice.
Jeff and I have confidence in the energy Cliff puts into his work and his creativity.
Cliff Yurman and I have been working on Internet strategies using social media to promote our practice. He never presented a cookie cutter solution, but has shown us what has been working, or not working, for others.
We are seeing an increasing amount of people who find us from the "Net". If this trend continues, I believe that the Internet will be our primary source of new patients. Our belief is that you need to have a consulting service that is willing to evolve continuously. To date Cliff has served us well.
Outstanding! Cliff did a great job with the newsletter.  It has relevant content; looks very professional; and includes appropriate links to pertinent, health related news stories. Quick turnaround, responsive and great customer service.
I've recommended Cliff to a client who operates 15 eye centers in Pennsylvania and will utilize him for our other verticals in the health care and cosmetic medical services sectors.
I have been working with Media Consulting for quite a few years now. Cliff and his company have been the best web developers and SEO for my practice.
I have used 3 other web professionals with poor to average results. Cliff has been willing to try new and unique Internet marketing and branding strategies. He has also guided my practice in other platforms such as webinars, podcasts, and youtube channels.
My practice has tried almost every marketing/advertising avenue there is. What has worked best in my area (greater Chicago and suburbs) to attract patients is our website, SEO, and Newsletter created by Cliff and Media Consulting.
Promoting your practice is a lot like broccoli … you're pretty sure it's good for you, you just don't buy it. Isn't now a great time to start keeping your practice healthy? (The broccoli, we leave up to you).